We have many customer need machine for processing coconut. But generally, they don't know which model machine is suitable for their work. If you are in this industry, from this artical, you can know how to choose one set right machine for your coconut.
https://www.stylecnc.com/co2-laser-mark ... -sale.html
.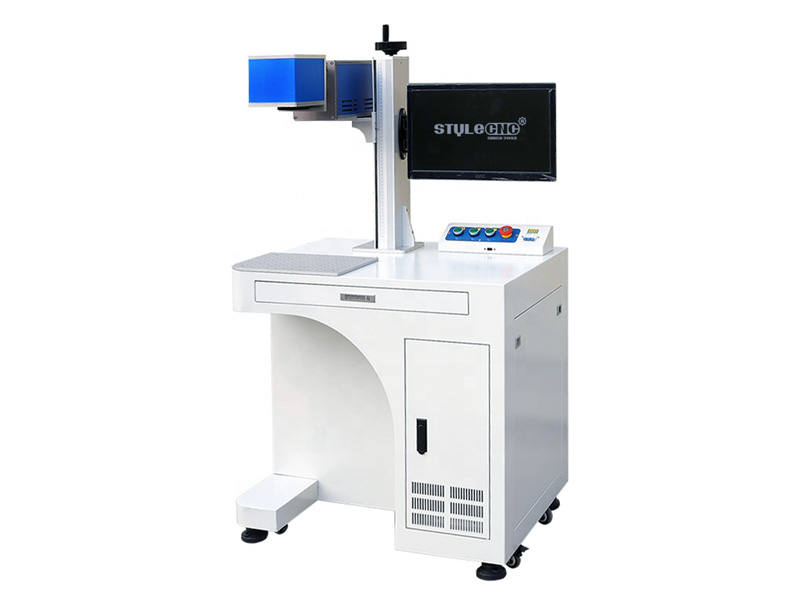 This is our CO2 laser marking machine maily used for marking on coconut surface with logo or letters.
It adopts America Synrad metal tube, which with exquisite beam quality, stable power output, high marking precision, lifetime span 45,000 hours. After this time, it can be recharged by filling CO2 gas.
And this machine adopt high speed golvenometer, the marking speed is very high, so it can finish a coconut marking in a short time.
Samples: