https://www.stylecnc.com/laser-engravin ... -180W.html
is designed for engraving wood, glass, paper, acrylic, leather, fabric, stone, plastic, etc. And the laser engraving machine is mainly used in advertisement, gift, shoes, toys, computers, garments, model cutting, building, packaging, paper industry.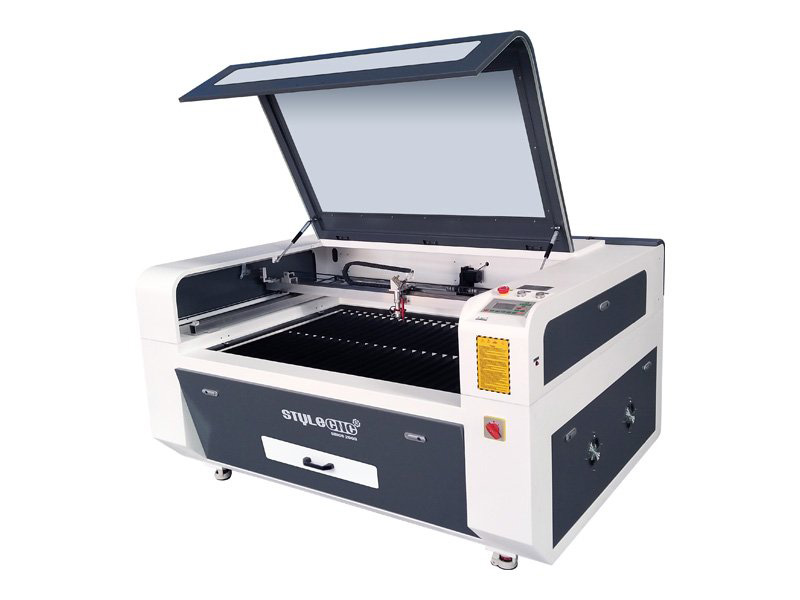 Features of CO2 Laser engraving machine 60W/80W/100W/130W/150W/180W:
1. Configure 60Watt/80Watt/100Watt/130Watt/150Watt/180Watt CO2 sealed laser tube.
2. Automatic up and down platform.
3. Honey comb table.
4. Auto focus lens.
5. Profesional cooling device.
6. Profesional exhauster device.
7. Owns functions of restoring from power off, continuation on break point.
8. Transmit files directly in CorelDraw, AutoCAD etc.
9. Adopt international linear rail, more precision.