This video shows our
https://www.stylecnc.com/fiber-laser-ma ... stems.html
for marking plastic barcode with high precision. UV laser marking machine is maily used for glass, plastic and other super precison product. UV laser engraver adopts Ultraviolet (UV) laser, which is a kind of cold light. so it will not burn material.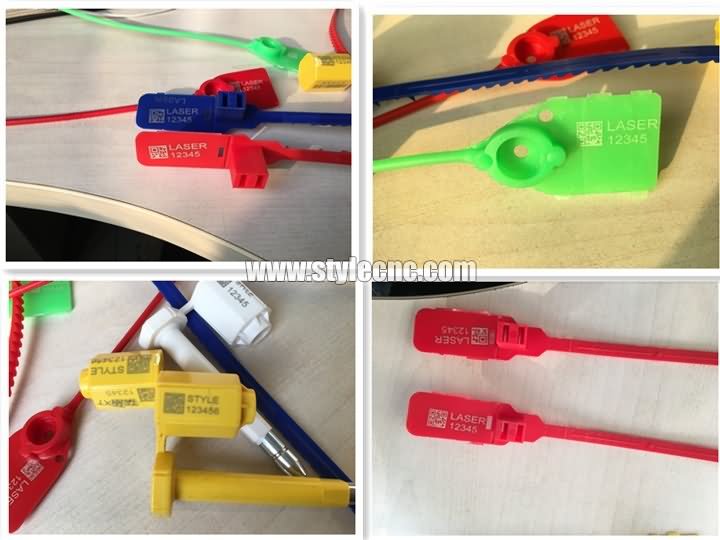 What are the applications of
[url]https://www.youtube.com/watch?v=EBQ6r2amSMc
[/url]?
1. UV Laser machine is widely used in electronic components, battery chargers, electric wire, computer accessories, mobile phone accessories (mobile phone screen, LCD screen) and communication products.
2. UV laser machine is widely used in automobile and motorcycle Spare parts, auto glass, instrument appliance, optical device, aerospace, military industry products, hardware machinery, tools, measuring tools, cutting tools, sanitary ware.
3. UV laser machine is widely used in pharmaceutical, food, beverage and cosmetics industry.
4. UV laser machine is widely used in glass, crystal products, arts and crafts of surface and internal thin film etching, ceramic cutting or engraving, clocks and watches and glasses.
5. UV laser machine can mark on polymer material, majority of the metal and non-metallic materials for surface processing and coating film processing, previous to light polymer materials, plastic, fire prevention materials, etc.