https://www.youtube.com/watch?v=YZ-_GKqYDbo
STYLECNC CO2 laser engraver is designed for engraving wood, glass, paper, acrylic, leather, fabric, stone, plastic, etc. And the laser engraving machine is mainly used in advertisements, gifts, arts, crafts, shoes, toys, computers, garments, model cutting, building, packaging and paper industry.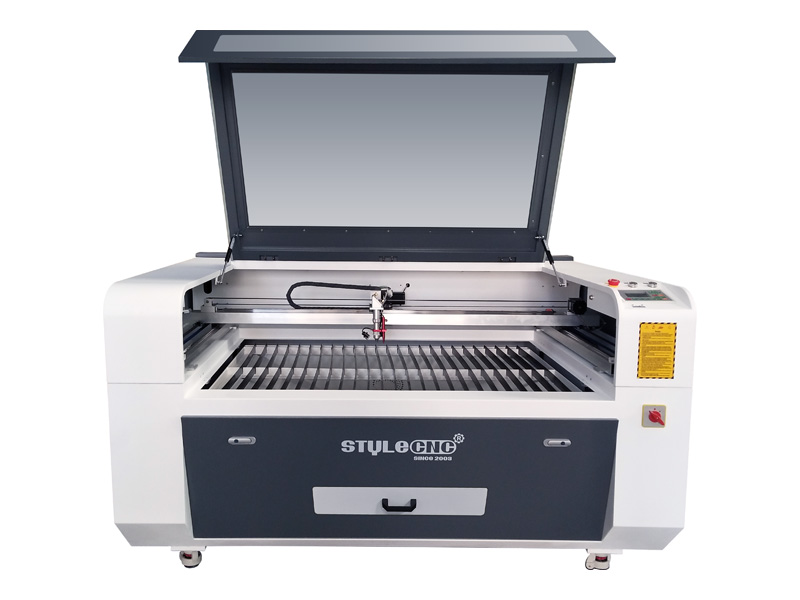 Applications of STYLECNC CO2 laser engraver:
Applicable Material: Glass, organic glass, leather, cloth, acrylic, wood, MDF, PVC, Plywood, stainless steel, Maple leaf, Double-color sheet, bamboo,Plexiglas, paper, marble, ceramics, etc.
Applicable Industries: Monument/gravestone/tombstone industry, model industry construction models, aviation and navigation models and wooden toys, advertisement, decoration, art crafts, electronics, and electric appliances, etc